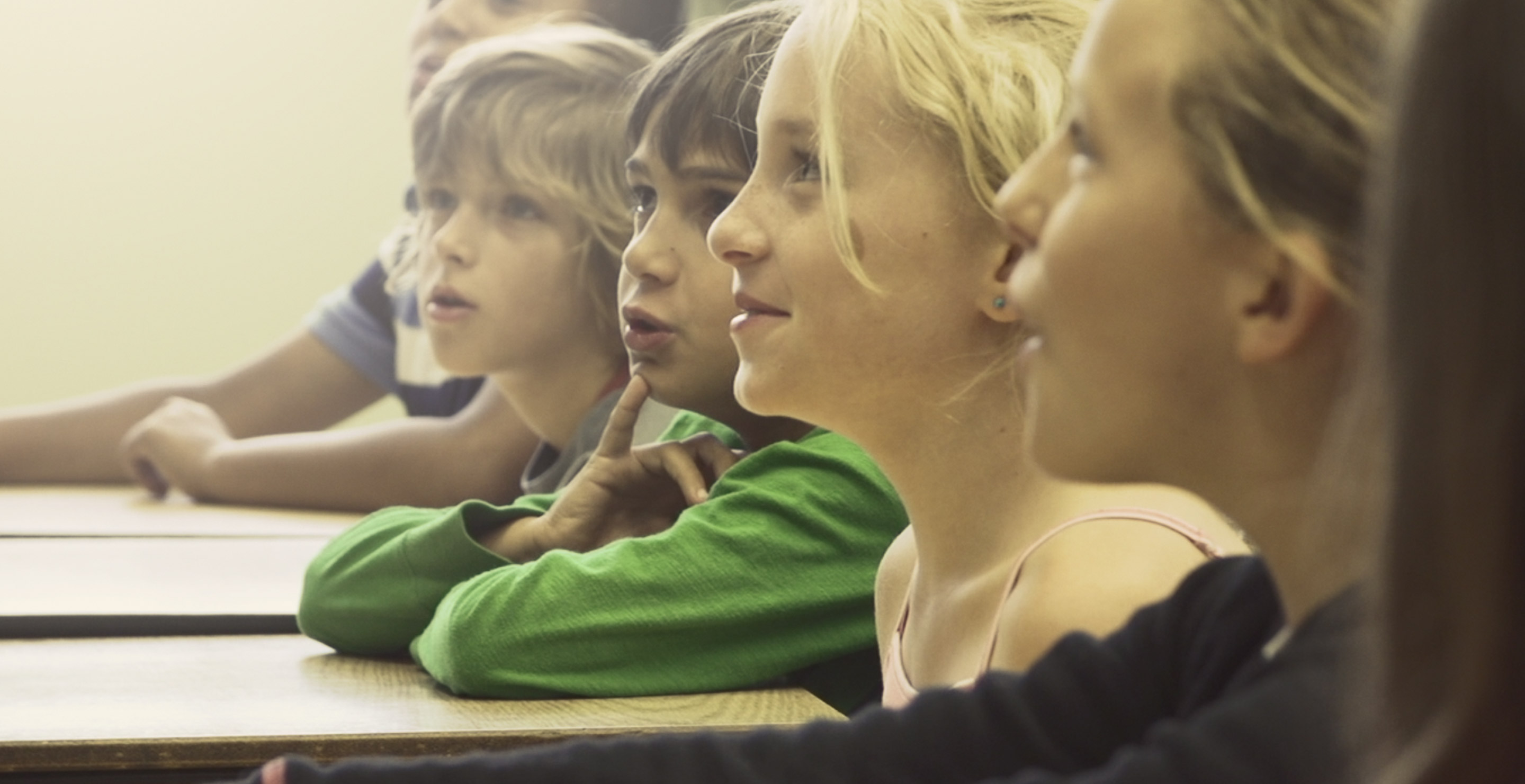 ---
Applications are now open for the 2023-24 school year. Contact us today to schedule a tour!
Our historic urban campus is located in the thriving Eat Street neighborhood just south of downtown Minneapolis, a short walk from Fair Oaks Park, the Children's Theater Company, and the world-renowned Minneapolis Institute of Arts. Every school day, we welcome the company of more than 280 students, from preschool to eighth grade.
Aside from our rich Waldorf curriculum, students also enjoy a lively calendar of cultural events and the most outdoor time of any school in the city. We strive to create and nurture a diverse learning community of children, teachers, families, and staff; recognizing and valuing individual differences while promoting and celebrating the richness of our multicultural, multi-ethnic society.
We are a fully accredited member of the Association of Waldorf Schools of North America and the Independent Schools Association of The Central States. We have been widely recognized for our commitment to sustainability and environmental education through the U.S. Department of Education's Green Ribbon Schools award and numerous grants.
Above all, we're proud of our graduates. Not just what they achieve in high school, university and beyond, but of how they do it—finding and following their own path, developing their own unique story.
Why Waldorf?