Emotional Self-awareness
For your fourth-grader, the year ahead promises a new level of emotional self-awareness. Your child will become more independent, recognizing the separation between themselves and the surrounding world. You may notice a corresponding evolution in your child's thought process as reasoning becomes more objective. Our fourth-grade curriculum is designed to support this new level of maturity.
For example, we study Norse myths, as they are particularly strong at imparting the gifts, and the risks, of free will. And we combine history with geography, to give your child a sense of the interrelated nature of space, time, culture, and the individual.
---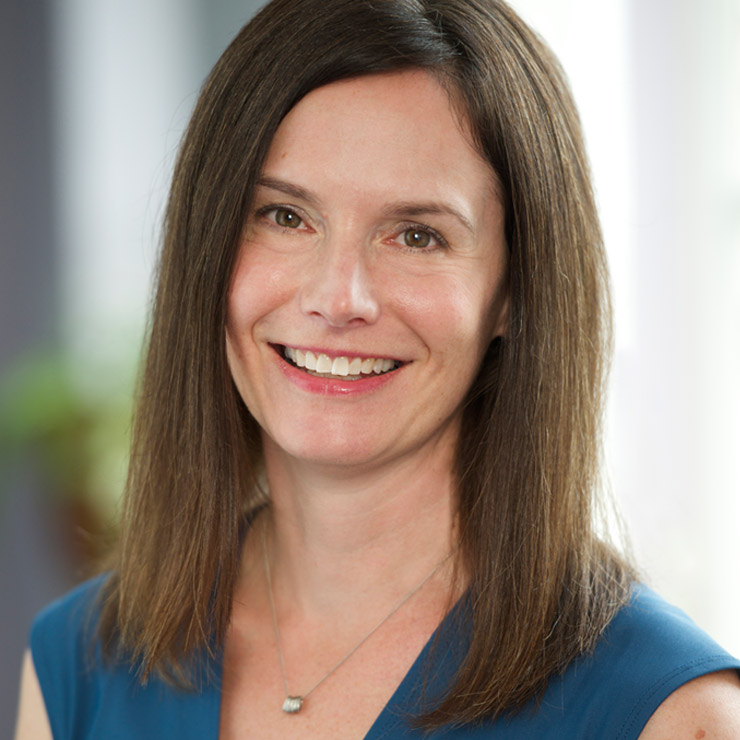 Darcie Steeves
Fourth Grade Teacher
Ms. Steeves joined City of Lakes Waldorf School in 2008 and graduated the Class of 2017. She holds a Bachelor of Arts in business and Spanish from University of Wisconsin-Eau Claire, where she graduated summa cum laude. She also holds a Waldorf teaching certificate from Sunbridge Institute. Several years ago Darcie sat down with us to describe her Waldorf journey and why she loves teaching; read more on our blog.