Social and Emotional Development
Your fifth grade child has arrived at the mid-point between childhood and adolescence, a transition involving both social and emotional development. It's a time of harmony and balance as the children are comfortable with themselves and how they relate to the world. This represents a wonderful opportunity for learning.
Our curriculum introduces more formal studies in areas such as history, geometry, botany and geography. We also bring the students on a journey across time and space, to ancient Persia, India, Egypt and Greece. The fifth grade is notable for its Pentathlon event, where fifth graders from multiple Waldorf schools meet to show their best in a contest inspired by the Ancient Greeks. To learn more about the Pentathlon, please click here.
---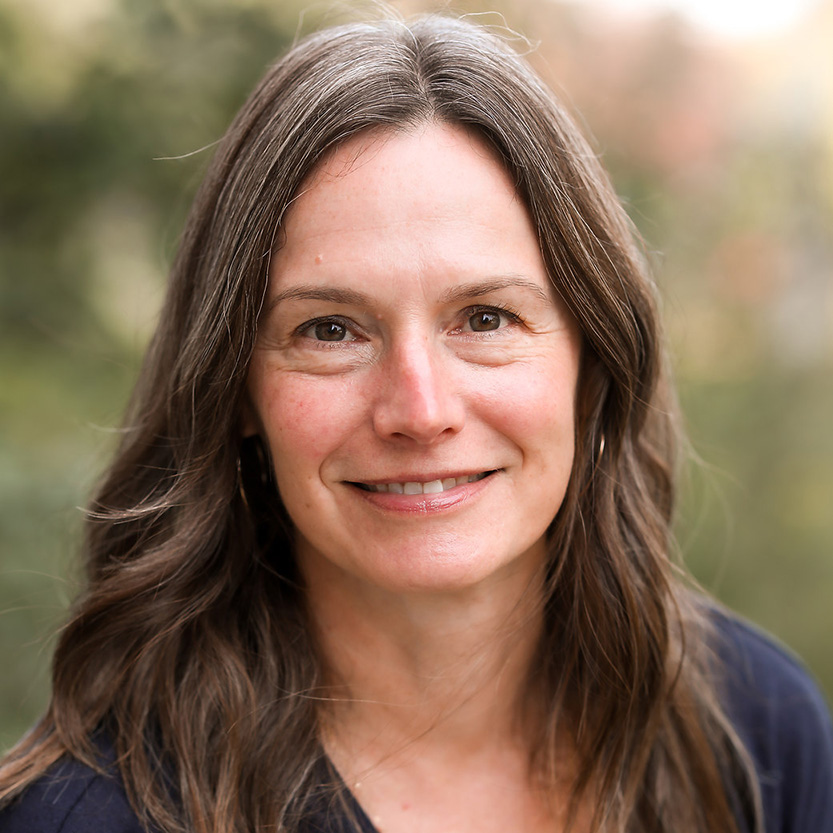 Darcie Steeves
Fifth Grade Teacher
Ms. Steeves joined City of Lakes Waldorf School in 2008 and graduated the Class of 2017. She holds a Bachelor of Arts in business and Spanish from University of Wisconsin-Eau Claire, where she graduated summa cum laude. She also holds a Waldorf teaching certificate from Sunbridge Institute. Several years ago Darcie sat down with us to describe her Waldorf journey and why she loves teaching; read more on our blog.