Discovery Learning
Your seventh grader may be feeling the need to explore limits and express their own opinions. For many children, this is a time for questioning authority, challenging conventions, and asserting independence. We meet seventh graders where they are in development by applying discovery learning principles.
Our curriculum works across all subjects to echo the energy of your seventh grader, including a deep dive into another time of remarkable discovery- the Renaissance. The explosion of creativity and knowledge during this time in history provides an elegant parallel to your child's experience of adolescence.
---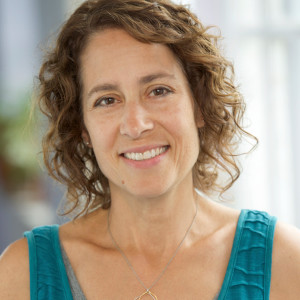 Jessica Crawford
Seventh Grade Teacher
Ms. Crawford joined City of Lakes Waldorf School in 2004. She holds a Master of Fine Arts in photography from University of Oregon, and a Bachelor of Art in anthropology from St. Olaf College. Jessica completed her Waldorf teaching certification at Rudolf Steiner College. She taught for many years at St. Catherine University, Minneapolis College of Art and Design, and Film in the Cities. Find out why Jessica treasures the imagination her students bring to the classroom on our blog.