Discovery Learning
Your seventh grader may be feeling the need to explore limits and express their own opinions. For many children, this is a time for questioning authority, challenging conventions, and asserting independence. We meet seventh graders where they are in development by applying discovery learning principles.
Our curriculum works across all subjects to echo the energy of your seventh grader, including a deep dive into another time of remarkable discovery- the Renaissance. The explosion of creativity and knowledge during this time in history provides an elegant parallel to your child's experience of adolescence.
---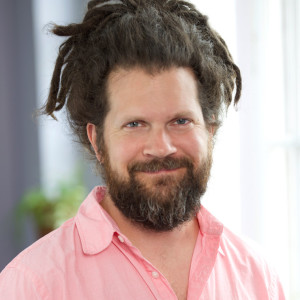 Peter Lawton
Seventh Grade Teacher
Mr. Lawton joined City of Lakes Waldorf School in 2002, leading the class of 2010 to their eighth grade graduation. He holds a Bachelor of Music in voice from Manhattan School of Music, a Master of Arts in education and a Doctor of Education in policy and administration from the University of St. Thomas, and a Waldorf teaching certificate from Arcturus Rudolf Steiner Education Program. Before joining the faculty of City of Lakes, Peter taught middle and high school math for Minneapolis Public Schools. Click here to read Peter's reflections on our annual alumni panel and how this event provides a unique opportunity for self-reflection; a chance to compare our ultimate hopes and dreams for ourselves and our children with our operative ideas regarding education, culture, and parenting.