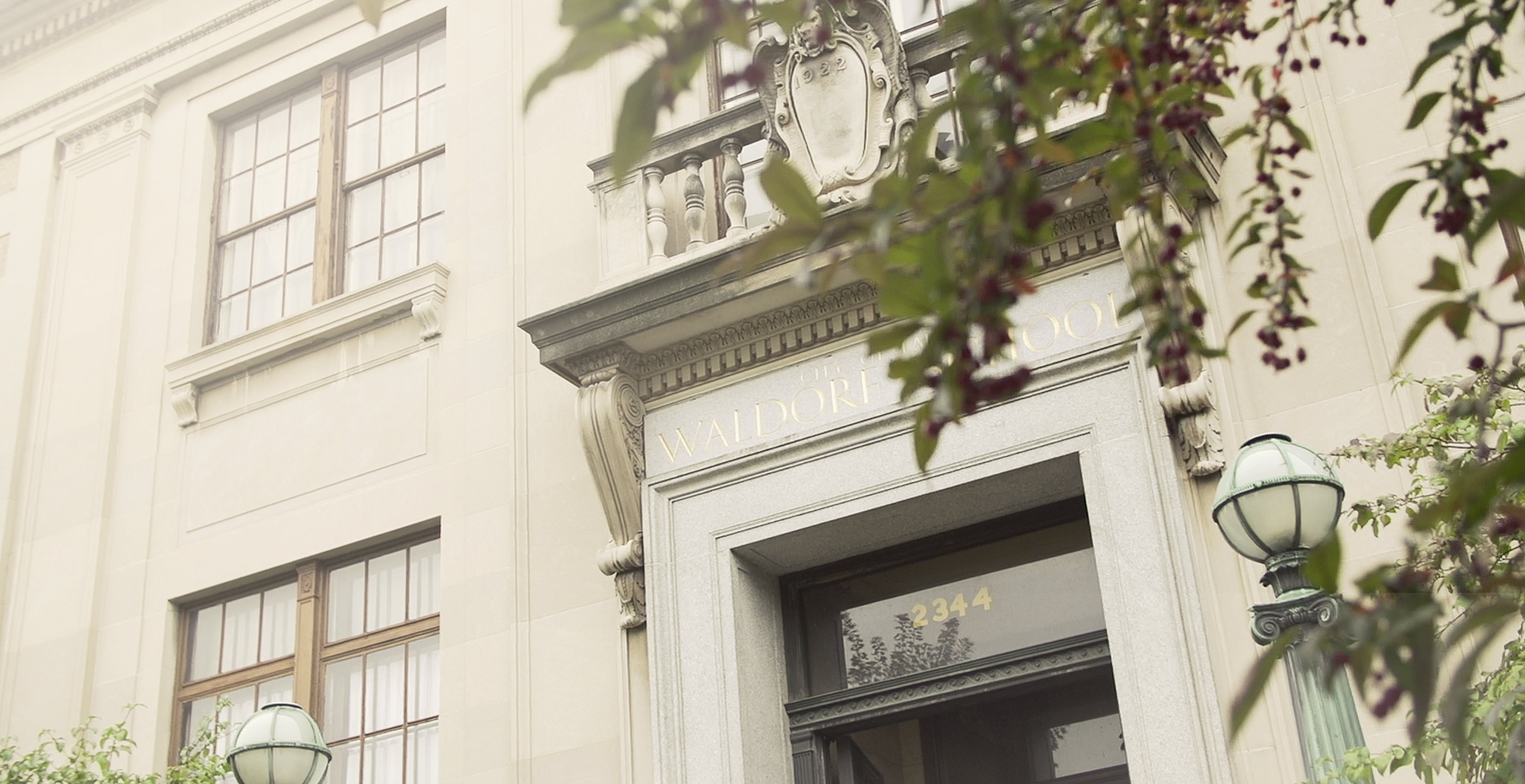 ---
How to apply
Applications to Preschool – Grade 8 for the 2018-2019 school year are now being accepted on a space available basis only. Please contact us to inquire about space availability.
Applications for the Toddler Childcare Program are accepted on a rolling, space available basis throughout the year.
Our Waldorf educational philosophy is best understood in person. That's why we encourage all applicants to schedule a tour and spend time with your child's prospective class.
Once you have visited campus and experienced our school, we invite you to complete our simple online application.
If you have any questions, please don't hesitate to reach out to our admissions team via email at admissions@clws.org or phone 612.767.1502.

Explore
Please join us for one of our group tours or information events to explore our Waldorf educational philosophy. Or, schedule a one-on-one tour by filling out our online inquiry form or contacting the admissions office at admissions@clws.org or 612.767.1502.

Experience
Finally, to make sure we're right for you, we invite your child to spend up to three days with their peers and prospective teacher.