Childcare Program, Preschool, and Kindergarten
Toddler and Nursery Childcare Program
CLWS offers year-round childcare in a holistic, natural, play-based environment for children ages 16-36 months. Our toddler and nursery childcare program is fully-catered using an organic, Nourishing Traditions method, and is conveniently located across from the Walker Art Center near downtown Minneapolis.
Due to high demand and nation-wide childcare staff shortages, we are unable to accept any new applications for our toddler and nursery childcare program at this time. We hope to resume accepting applications in January 2022 for Summer 2022 enrollment. Please contact the CLWS admissions office closer to that time. Thank you!
Preschool and Kindergarten: Play-based Curriculum
Your child is building the capacity for creative thinking, problem-solving and learning. Play is an essential part of this process. Whether inventing games of make-believe in the classroom or splashing in puddles at Fair Oaks Park, we engage your child's senses and emotions. This gentle introduction lays the groundwork for learning in the grades.
Outdoor games develop the connections between brain and body. Handwork develops the focus and fine motor skills needed for reading and writing. Songs and folk stories grow vocabulary and strengthen memory.
Your child will enjoy:
Learning stories, poems and songs by heart
Helping prepare healthy snacks
Practicing good manners with their classmates
Exploring nature year-round
Plenty of time for creative free play
Creating art projects with natural materials
A schedule designed to create a gentle transition from home to school
Early Childhood Teachers
---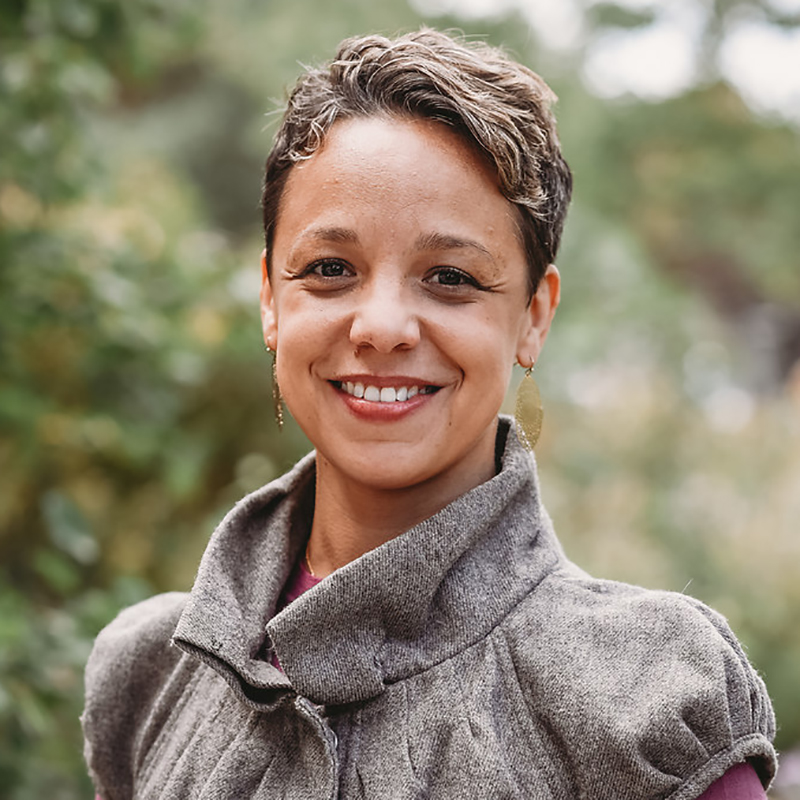 Meggan Gill
Toddler Teacher
Meggan Gill has over 20 years of experience working with young children and parents as a classroom teacher, parent-child teacher, and parenting coach. She began her work at the Olympia Waldorf School in 1997 and also worked at the New Amsterdam School in lower Manhattan before joining the faculty at the Brooklyn Waldorf School in 2009. Meggan currently serves as an adjunct faculty member and workshop leader for several teacher training centers such as Sunbridge Institute, Sound Circle, Sophia's Hearth, and the Waldorf Early Childhood Association of North America (WECAN).

---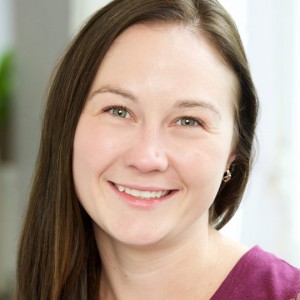 Jessi Lisell
Kindergarten Teacher
Jessi Lisell, a City of Lakes Waldorf graduate, joined the community as a faculty member in 2015. She has completed the Foundation Studies year of Waldorf Teacher Training at Arcturus, as well as coursework in pursuit of a Bachelors degree in Elementary Education through Mankato State University. She has over 10 years of experience caring for children within Waldorf early childhood communities including Sweet Waters Home Daycare.

---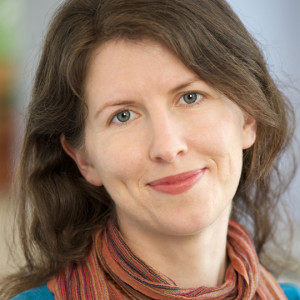 Sarah Rose Miller
Preschool Teacher
Sarah Rose Miller joined our early childhood staff in 2014. She holds a Bachelor of Arts in Journalism and Religious Studies from the University of Minnesota and has previous experience as a Childcare Assistant at Learning Tree Development Center and was a Volunteer Coworker at The Bridge Camphill Community in Ireland. She is a proud City of Lakes Waldorf School alum, and daughter of Waldorf educators.

---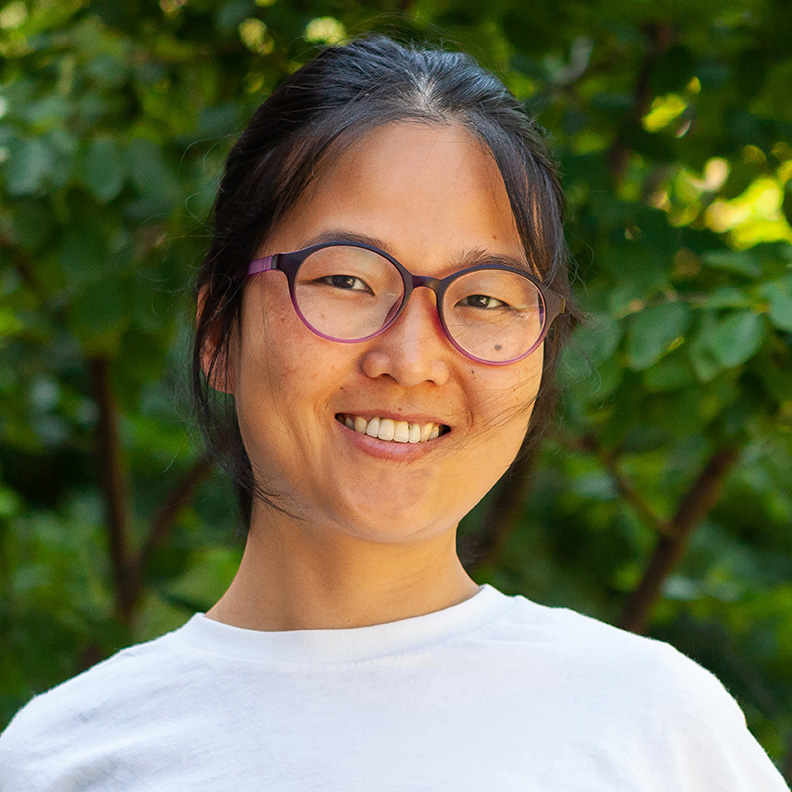 Peng Liu Nelson
Kindergarten Teacher
Peng Liu Nelson held the position of lead kindergarten teacher for two years in a Chinese Immersion program at Xinxing Academy and served as a first grade teacher at Jie Ming Academy for one year. She began her teaching career in a Waldorf Kindergarten in Beijing in 2007 and has been passionate about Waldorf education ever since, joining our early childhood teaching staff in 2019. Peng earned her certification and Masters degree in Waldorf education from Antioch University.

---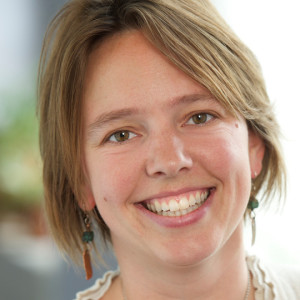 Elena Orsak
Kindergarten Teacher
Elena Orsak joined City of Lakes Waldorf School in 2008. She studied early childhood education at Naropa University and earned her Waldorf early childhood teaching certificate at Rudolf Steiner College. Previously, she taught at Cambridge Steiner School and Minnesota Waldorf School, and created a Waldorf-inspired home preschool program. Teacher Elena serves on the faculty of Novalis Institute and is an integral member and facilitator at Rudolf Steiner Institute. She is proud to be a Waldorf graduate and second generation Waldorf teacher.

---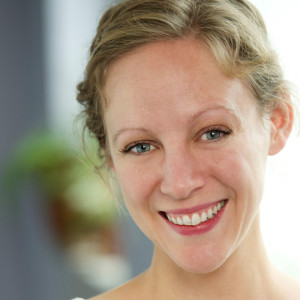 Anna Ridgeway
Nursery Teacher
Anna Ridgeway joined City of Lakes Waldorf School in 2000 and is the first City of Lakes Waldorf School alumna to join the faculty. She holds a Bachelor of Arts in child psychology from the University of Minnesota and a Waldorf early childhood teaching certificate from Micha-el Institute. She is proud to be a second generation Waldorf teacher.

---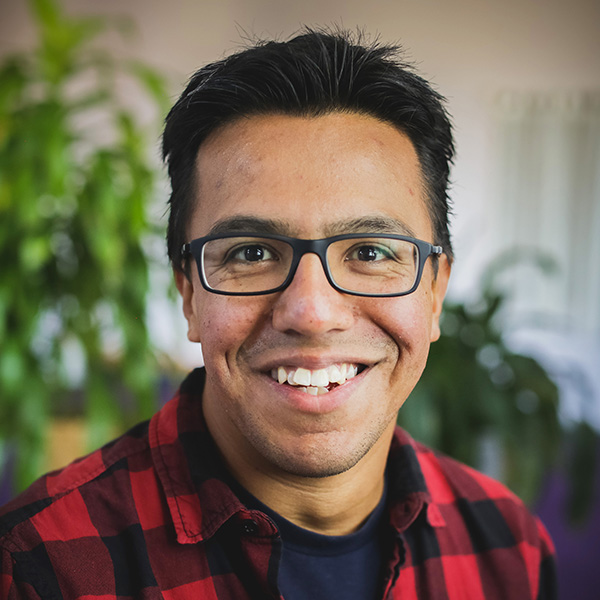 Carlos Rodriguez
Kindergarten Teacher
Carlos Rodriguez has been an early childhood assistant teacher at CLWS since 2016 and most recently co-led our Early Childhood Summer Camp. Carlos completed his undergraduate work at Escuela Nacional de Musica, UNAM (Mexican National University, School of Music) and looks forward to formal Waldorf training and mentoring from our senior early childhood teachers this year.

---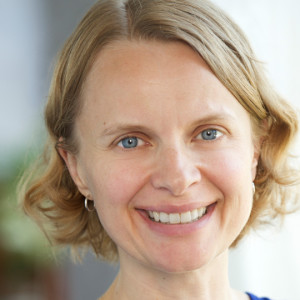 Anette Safverblad
Preschool Teacher
Anette Safverblad joined City of Lakes Waldorf School in 2007. She was born in Sweden, and has a background in drama and theatre. She has worked as an artist in residence with Stages Theatre, Stepping Stone Theatre and The Arc Greater Twin Cities. Anette completed her Waldorf early childhood teaching certification at Sunbridge Institute and brings over 20 years of teaching experience with children and adults to our school.

---
---