Childcare Program, Preschool, and Kindergarten
Toddler and Nursery Childcare Program
CLWS offers year-round childcare in a holistic, natural, play-based environment for children ages 18-36 months. Our toddler and nursery childcare program is fully-catered using an organic, Nourishing Traditions method, and is conveniently located across from the Walker Art Center near downtown Minneapolis.
Preschool and Kindergarten: Play-based Curriculum
Your child is building the capacity for creative thinking, problem-solving and learning. Play is an essential part of this process. Whether inventing games of make-believe in the classroom or splashing in puddles at Fair Oaks Park, we engage your child's senses and emotions. This gentle introduction lays the groundwork for learning in the grades.
Outdoor games develop the connections between brain and body. Handwork develops the focus and fine motor skills needed for reading and writing. Songs and folk stories grow vocabulary and strengthen memory.
Your child will enjoy:
Learning stories, poems and songs by heart
Helping prepare healthy snacks
Practicing good manners with their classmates
Exploring nature year-round
Plenty of time for creative free play
Creating art projects with natural materials
A schedule designed to create a gentle transition from home to school
Early Childhood Teachers
---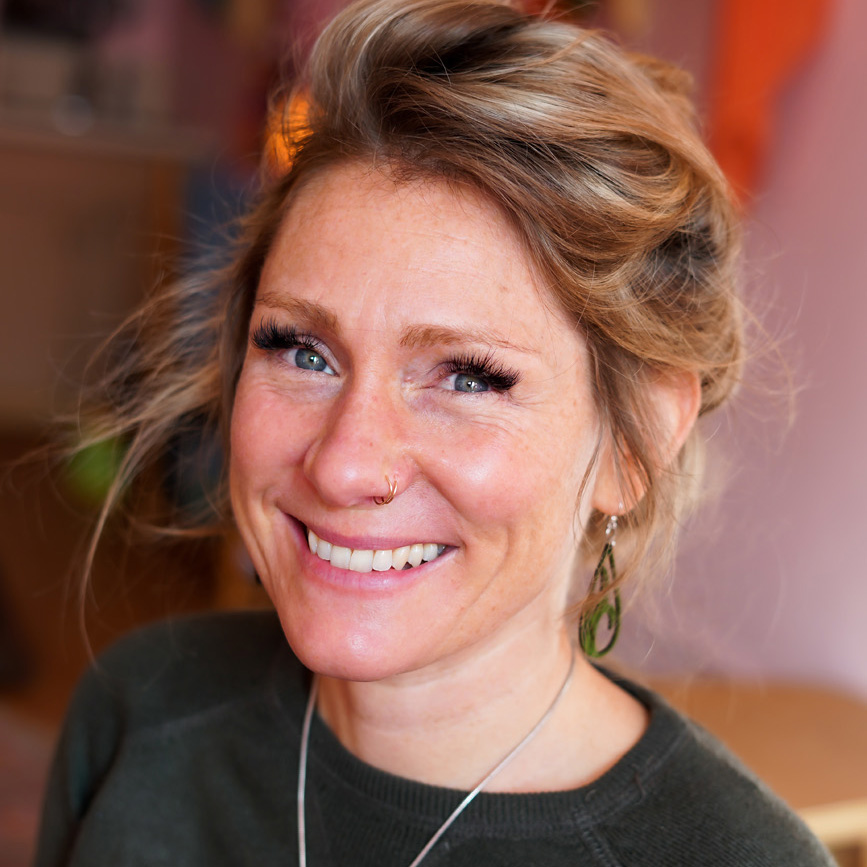 April Bullock
Toddler Teacher
Bio coming soon!

---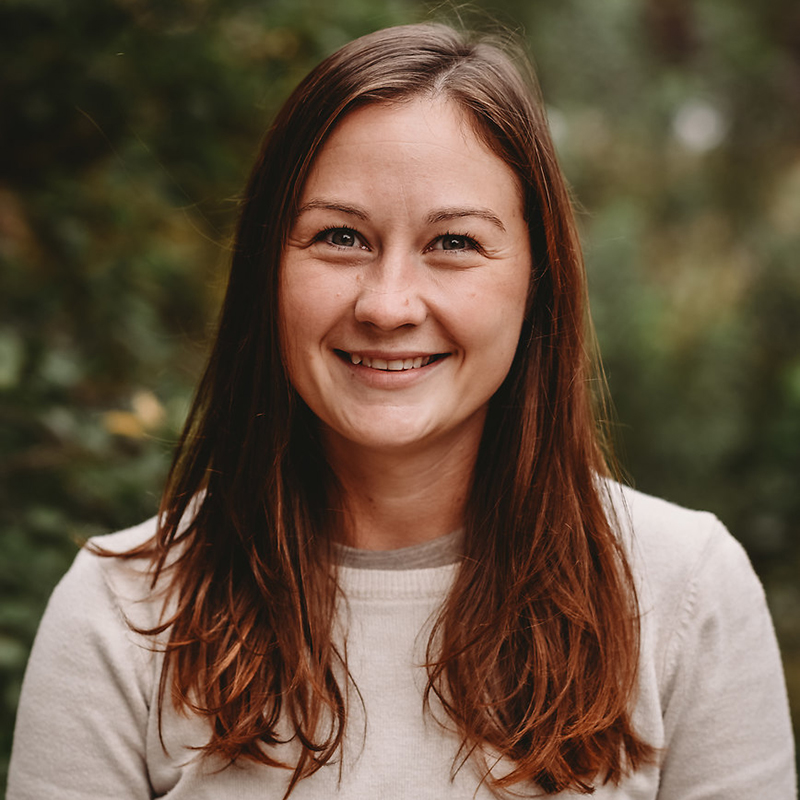 Jessi Lisell
Kindergarten Teacher
Jessi Lisell, a City of Lakes Waldorf graduate, joined the community as a faculty member in 2015. She has completed the Foundation Studies year of Waldorf Teacher Training at Arcturus, as well as coursework in pursuit of a Bachelors degree in Elementary Education through Mankato State University. She has over 10 years of experience caring for children within Waldorf early childhood communities including Sweet Waters Home Daycare.

---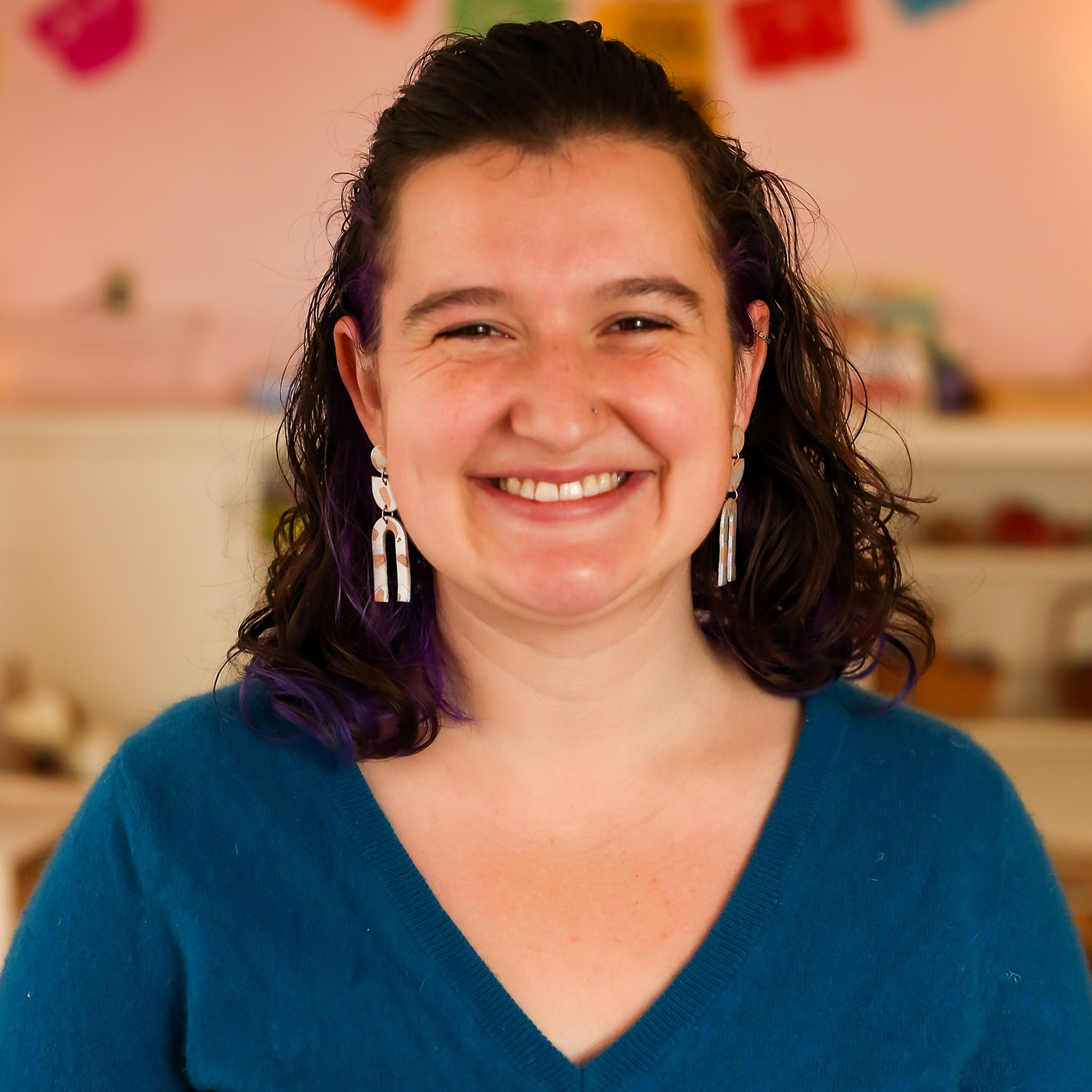 Alisha Litman-Zelle
Preschool Teacher
Alisha Litman-Zelle joined our Early Childhood faculty in June 2021, and stepped into the role of lead preschool teacher in January 2022. Alisha has considerable experience as a lead teacher in a variety of settings with 3-5 year olds, and is a graduate of NYU in Theater Arts with a Masters in Educational Leadership from Columbia University.

---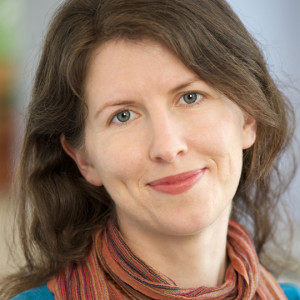 Sarah Rose Miller
Preschool Teacher
Sarah Rose Miller joined our early childhood staff in 2014. She holds a Bachelor of Arts in Journalism and Religious Studies from the University of Minnesota and has previous experience as a Childcare Assistant at Learning Tree Development Center and was a Volunteer Coworker at The Bridge Camphill Community in Ireland. She is a proud City of Lakes Waldorf School alum, and daughter of Waldorf educators.

---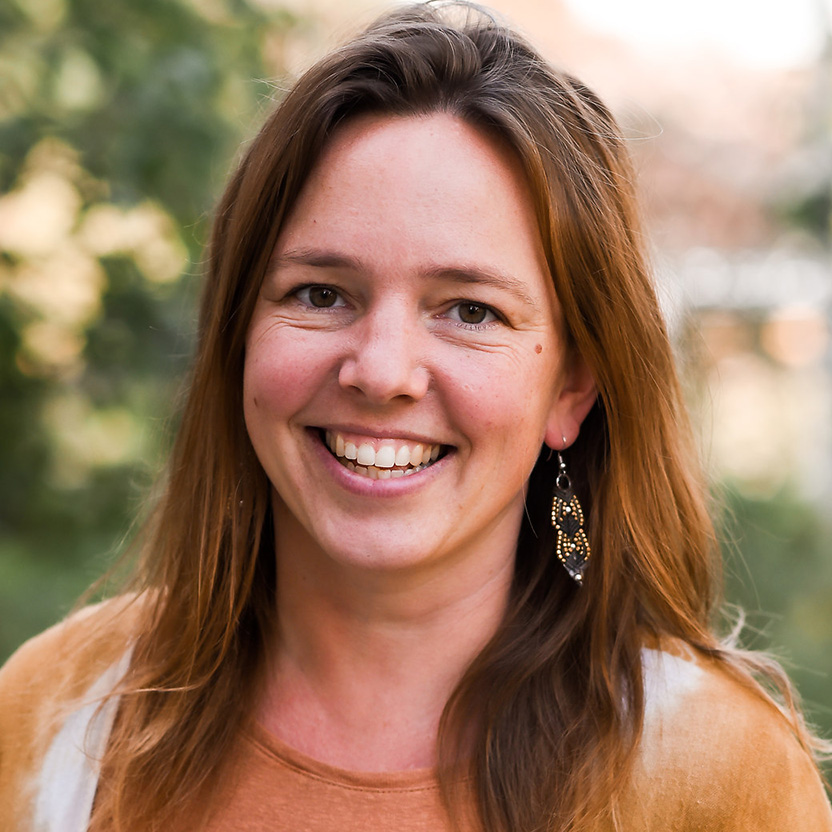 Elena Orsak
Kindergarten Teacher
Elena Orsak joined City of Lakes Waldorf School in 2008. She studied early childhood education at Naropa University and earned her Waldorf early childhood teaching certificate at Rudolf Steiner College. Previously, she taught at Cambridge Steiner School and Minnesota Waldorf School, and created a Waldorf-inspired home preschool program. Teacher Elena is proud to be a Waldorf graduate and second generation Waldorf teacher.

---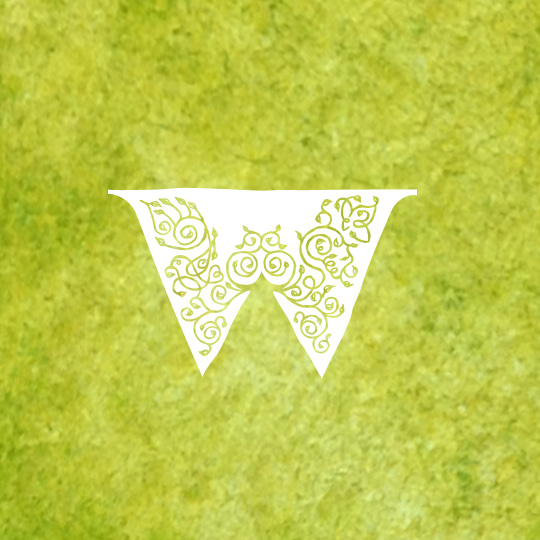 Ch'aska Quillo
Kindergarten Teacher
Ch'aska joined the CLWS community in 2015, working with Melissa McPartland as the assistant teacher in the Birch Kindergarten. Ch'aska recently completed a Waldorf Early Childhood teacher training program in Oregon. Additionally, they have a special connection to the Kusi Kawsay Waldorf School in Pisac, Peru where they share both their love of teaching and family ties.

---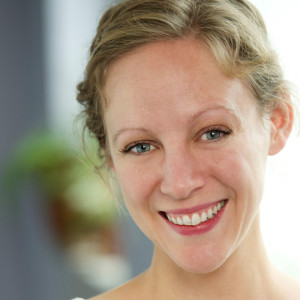 Anna Ridgeway
Preschool Teacher
Anna Ridgeway joined City of Lakes Waldorf School in 2000 and is the first City of Lakes Waldorf School alumna to join the faculty. She holds a Bachelor of Arts in child psychology from the University of Minnesota and a Waldorf early childhood teaching certificate from Micha-el Institute. She is proud to be a second generation Waldorf teacher.

---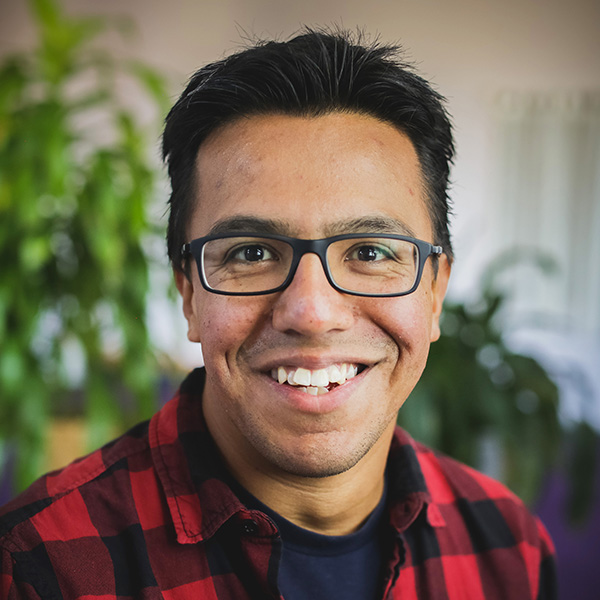 Carlos Rodriguez
Kindergarten Teacher
Carlos Rodriguez has been an early childhood faculty member at CLWS since 2016 and most recently co-led our Early Childhood Summer Camp. Carlos completed his undergraduate work at Escuela Nacional de Musica, UNAM (Mexican National University, School of Music) and looks forward to formal Waldorf training and mentoring from our senior early childhood teachers this year.

---