Social Development
Your second grade child possesses the innocence of early childhood and a growing interest in testing boundaries. Our curriculum is specifically designed to strengthen your child's social development and teach new skills. A signature of the second grade is the study of fables, which portray the highs and lows of human potential and the relationship between choices and consequences. As your child builds confidence in academic skills, these morals act as a subtle guide for social development.
---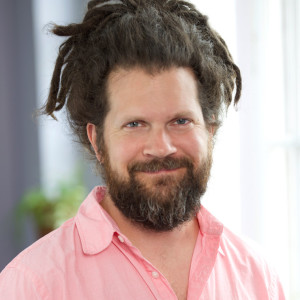 Peter Lawton
Second Grade Teacher
Mr. Lawton joined City of Lakes Waldorf School in 2002 and has led two classes (2010 and 2019) from first through eighth grade. He holds a Bachelor of Music in voice from Manhattan School of Music, a Master of Arts in education and a Doctor of Education in policy and administration from the University of St. Thomas, and a Waldorf teaching certificate from Arcturus Rudolf Steiner Education Program. Before joining the faculty of City of Lakes, Peter taught middle and high school math for Minneapolis Public Schools. Click here to read Peter's reflections on our annual alumni panel and how this event provides a unique opportunity for self-reflection; a chance to compare our ultimate hopes and dreams for ourselves and our children with our operative ideas regarding education, culture, and parenting.