Social Development
Your second grade child possesses the innocence of early childhood and a growing interest in testing boundaries. Our curriculum is specifically designed to strengthen your child's social development and teach new skills. A signature of the second grade is the study of fables, which portray the highs and lows of human potential and the relationship between choices and consequences. As your child builds confidence in academic skills, these morals act as a subtle guide for social development.
---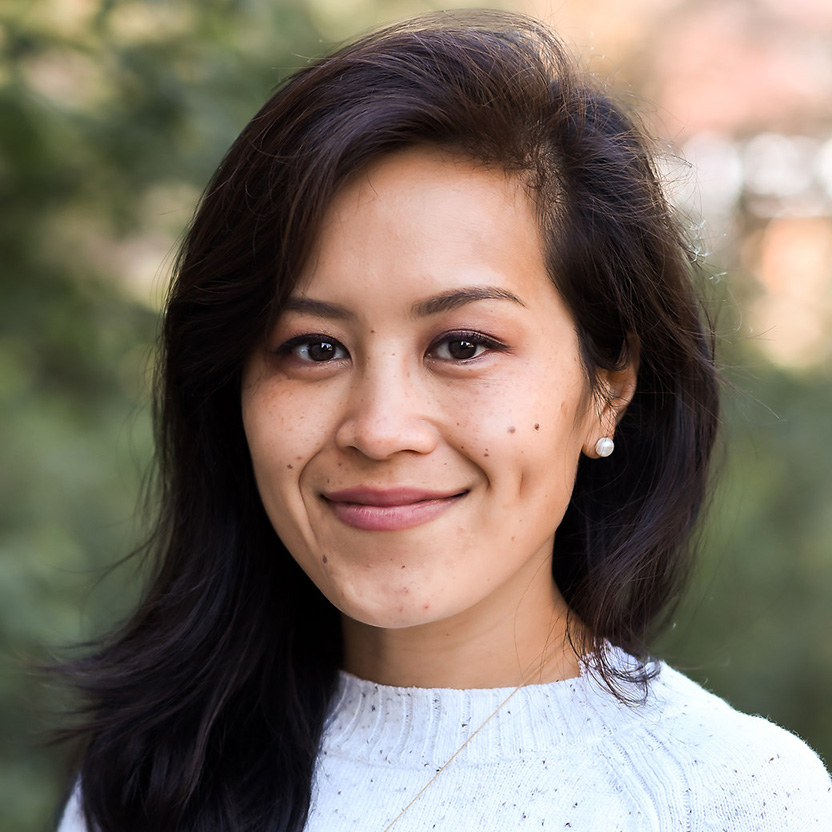 Coua Vang
Second Grade Teacher
Coua Vang joined City of Lakes Waldorf School in 2021. She completed her undergraduate education at Colby College and received her Master of Science in Education from the Bank Street College of Education. Coua's rich background includes teaching experience in some of the top independent progressive schools in NYC including the City and Country School, the Brooklyn Friends School, Ethical Culture – Fieldston School and The Little Red School House and Elisabeth Irwin High School (LREI). Utilizing developmentally appropriate teaching practices and hands-on learning, much of Coua's teaching has been focused on creating opportunities to help children develop their natural curiosity and discover their strengths, potential, and connection to the world. As a teacher, Ms. Vang is dedicated to creating safe spaces, cultivating a compassionate learning environment, and igniting an inner enthusiasm for learning within each student.