Social Development
Your second grade child possesses the innocence of early childhood and a growing interest in testing boundaries. Our curriculum is specifically designed to strengthen your child's social development and teach new skills. A signature of the second grade is the study of fables, which portray the highs and lows of human potential and the relationship between choices and consequences. As your child builds confidence in academic skills, these morals act as a subtle guide for social development.
---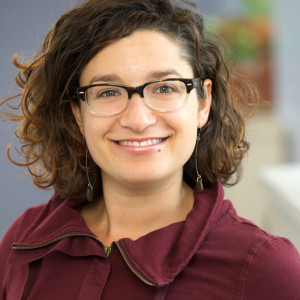 Sarina Partridge
Second Grade Teacher
Sarina Partridge joined City of Lakes Waldorf School in 2012 and graduated her first eighth grade class in 2016. Sarina graduated Magna Cum Laude from Carleton College with a degree in Geology and completion of an Earth and Space Science Teaching Licensure Program. She also completed a Certificate in Environmental Education through Hamline University and holds a Waldorf teaching certificate from Sunbridge Institute. Sarina taught previously at The Bakken Museum, Eagle Bluff Environmental Learning Center and Headway Academy. Discover how Sarina inspires her students to bring all of themselves to learning on our blog.