Social Development
Your second grade child possesses the innocence of early childhood and a growing interest in testing boundaries. Our curriculum is specifically designed to strengthen your child's social development and teach new skills. A signature of the second grade is the study of fables, which portray the highs and lows of human potential and the relationship between choices and consequences. As your child builds confidence in academic skills, these morals act as a subtle guide for social development.
---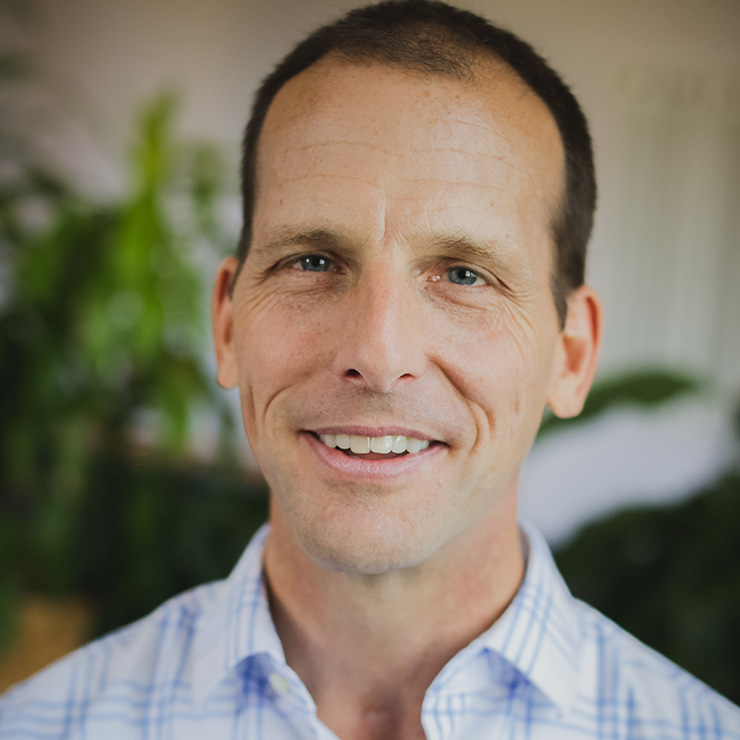 Daniel Abdon
Second Grade Teacher
Daniel Abdon has extensive experience teaching children of all ages as a Waldorf class teacher and has additionally instructed children as a private piano teacher and as an early childhood music educator at MacPhail Center for Music for almost twenty years. As a Waldorf Teacher, Daniel taught grades one through eight at Spring Hill School in Excelsior and later taught grade one at the Minnesota Waldorf School. Mr. Abdon is known to many as an accomplished musician and music teacher: he also sings in a vocal ensemble that performs internationally called S.T.A.R.S (Singers Taking Action Reaching Souls).