Middle School
As puberty approaches, your sixth grade student may be about to enter a time of inner turmoil. Alongside the physical changes, you can expect to see stronger objective reasoning and critical thinking skills. Sixth graders beginning middle school seek balance between their own individuality and their desire to belong.
Our curriculum responds by teaching Astronomy, Geometry, Business Math and the Roman Empire, which all emphasize unity and lawfulness. This resonates with the sixth grader's desire for justice and order during a time of physical transformation and inner struggle.
---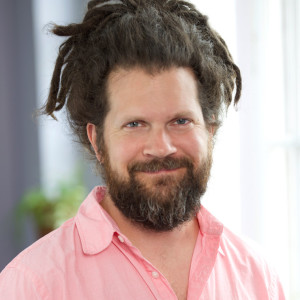 Peter Lawton
Sixth Grade Teacher
Mr. Lawton joined City of Lakes Waldorf School in 2002, leading the class of 2010 to their eighth grade graduation. He holds a Bachelor of Music in voice from Manhattan School of Music, a Master of Arts in education and a Doctor of Education in policy and administration from the University of St. Thomas, and a Waldorf teaching certificate from Arcturus Rudolf Steiner Education Program. Before joining the faculty of City of Lakes, Peter taught middle and high school math for Minneapolis Public Schools. Click here to read Peter's reflections on our annual alumni panel and how this event provides a unique opportunity for self-reflection; a chance to compare our ultimate hopes and dreams for ourselves and our children with our operative ideas regarding education, culture, and parenting.