Identity Formation
Your third grader is becoming more independent and curious about the world and their role in it. At the same time, this growing sense of self may be accompanied by a feeling of separation and perhaps even loneliness. Our third grade curriculum helps your child navigate this pivotal developmental year of identity formation. We study creation stories that mirror an awakening to the human condition. And we introduce a wide range of solutions to human problems- farming, gardening, cooking, measuring, telling time, building shelters and weaving all help your child discover a new sense of self-reliance.
---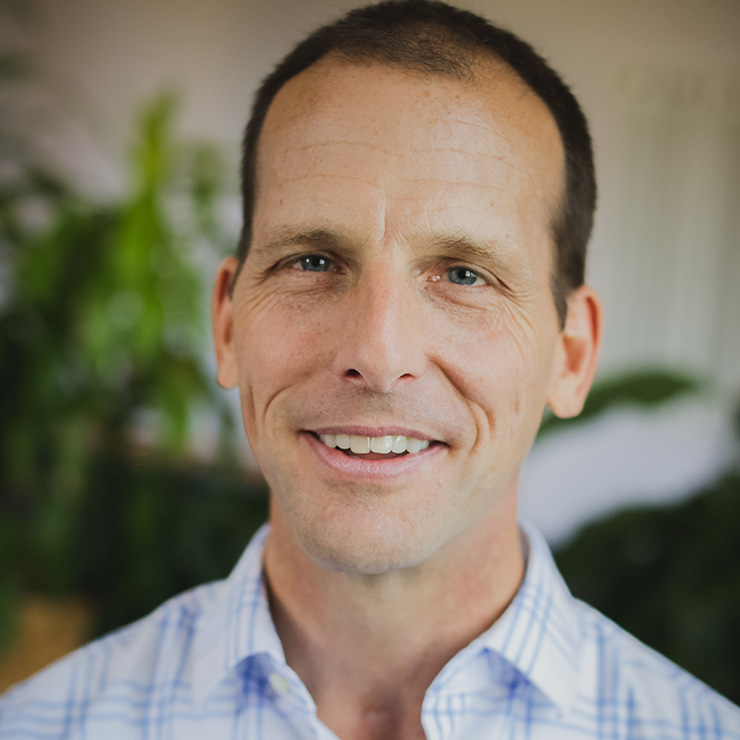 Daniel Abdon
Second Grade Teacher
Daniel Abdon has extensive experience teaching children of all ages as a Waldorf class teacher and has additionally instructed children as a private piano teacher and as an early childhood music educator at MacPhail Center for Music for almost twenty years. As a Waldorf Teacher, Daniel taught grades one through eight at Spring Hill School in Excelsior and later taught grade one at the Minnesota Waldorf School. Mr. Abdon is known to many as an accomplished musician and music teacher: he also sings in a vocal ensemble that performs internationally called S.T.A.R.S (Singers Taking Action Reaching Souls).