The City of Lakes Waldorf School Winter Craft Fair is a family-friendly event that celebrates the joy of making gifts. We will have several craftspeople on hand to provide simple craft projects for parents and children to create together for holiday gift giving. ALL are welcome!
Saturday, December 1, 2018 | 9:00 am – 12:00 pm
*$10/person donation at the door requested (but not required)
Craft activities: 9:00 am – noon
Soup and baked goods: 9:00 am – 1:00 pm
Craft activities will include:
Yarn doll pom-pom ornaments
Acorn garlands
Jump ropes
Candles
Orange pomanders
…and more!
Yummy baked goods and other delicious items will be available for purchase. Live music will accompany all activities, and the School Store will be well stocked for holiday shopping. The Craft Fair is a family-favorite way to support the school. We hope you'll join us!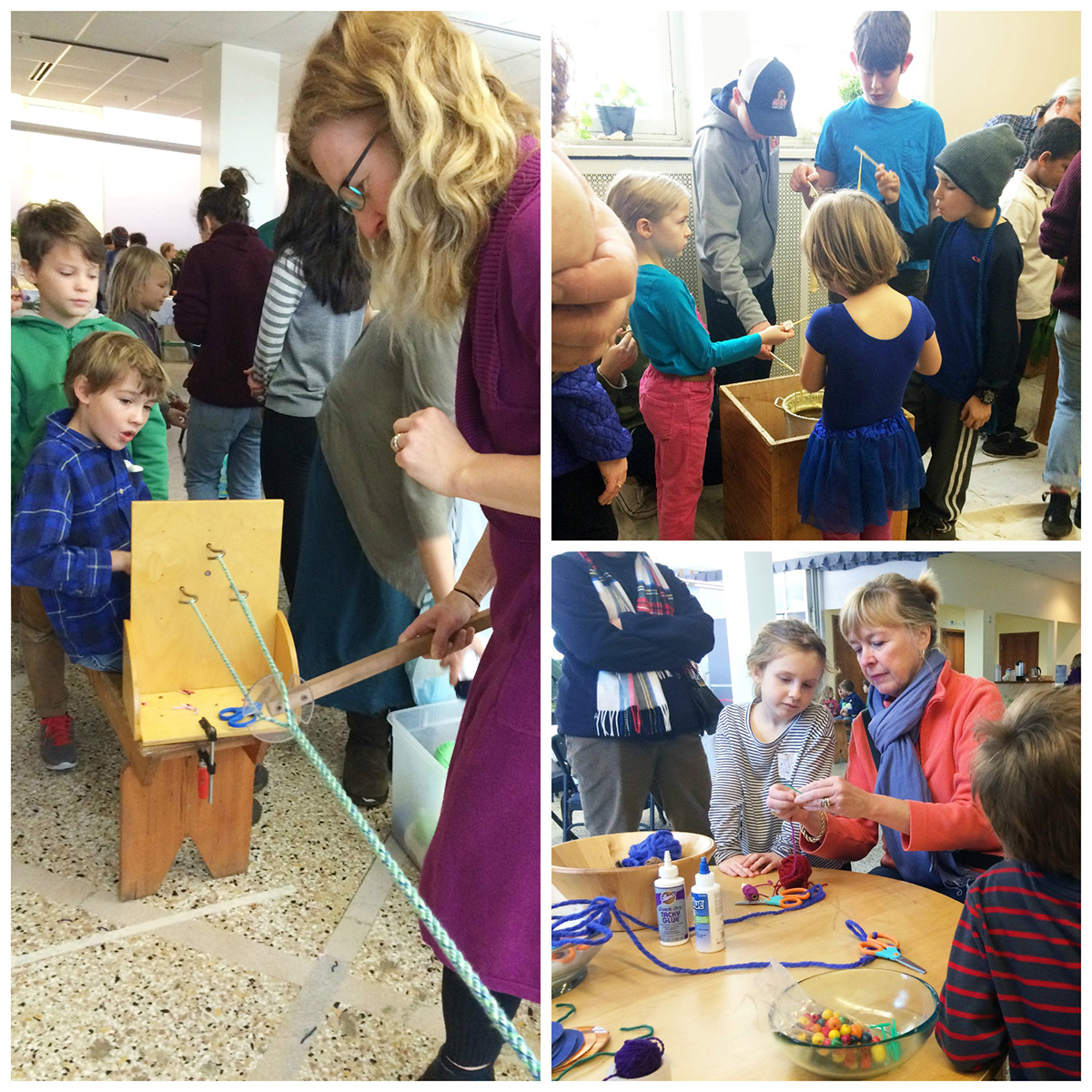 Volunteer for the Winter Craft Fair!
We are looking for a few more artists/crafters to join us, so if you love making things and/or know someone who does, please send them our way! We also need help with setup and takedown, as well as crafting assistants and our much beloved Pocket Person. Please contact Stephanie Kelsen, CLWS parent and Craft Fair Coordinator, at mcastle016@icloud.com for more information.