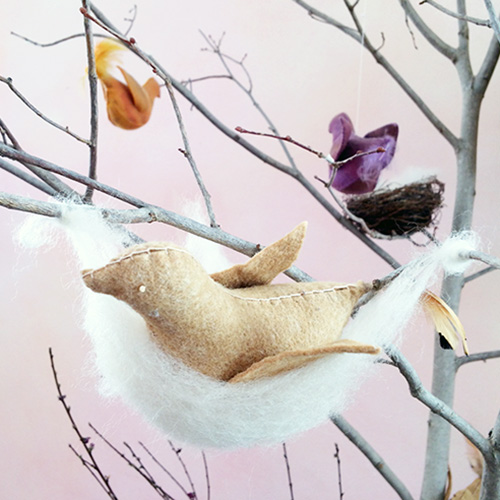 Registration is open for our 2016-17 Little Sprouts parent-toddler program! You and your toddler (ages 21-42 months) are invited to experience the warmth, wonder, and unhurried rhythm of a morning in a Waldorf setting. Sing songs, learn verses, and make friends as we enjoy snack preparation, crafts, creative play, circle time, and story time. Classes are offered from 9:30 – 11:30 a.m., one day per week, for 6-8 weeks.
Winter Session (8 weeks) | $220
Tuesday (full), Wednesday (full), or Thursday
January 17 – March 9, 2017
Spring Session (6 weeks) | $165
Tuesday, Wednesday, or Thursday
April 11 – May 18, 2017
Class size is limited to eight children with a parent/caregiver. The cost for a second child is $50. Siblings under 12 months are welcome to accompany at no additional charge. Parents attending with two children are responsible for the care of both children during class.
Registration Process
Registration forms are available online and in the main office.
Little Sprouts classes fill quickly, so please register early! Registration is accepted on a first-come, first-served basis and is considered complete when the signed registration form and accompanying payment (cash or check only) have been received in person or by mail in the main office. Families will be notified of placement in a class once registration materials have been received. Unfortunately, we cannot hold spaces via phone requests.
In the event that the requested class is full, families will be notified of the option to be put on the waiting list or register for a different day of the week, if available.
For more information, please click here or contact the main office at admin@clws.org or 612-767-1550.