by Marti Stewart, Administrative Director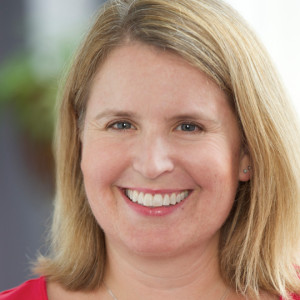 After ten years of outstanding service, our Office Manager, Betsy Leighton is moving on to new endeavors in the coming school year. Betsy has graciously agreed to continue working until a strong candidate is trained into the position and hopes to transition over the summer months. It has been my great privilege to work with Betsy and to receive her bountiful support over the past decade. Betsy has led the way in upgrading our technology and communication systems over the years and has brought clarity and form to numerous aspects of our operations. Betsy has taken on significant projects: for instance, her expert leadership and coordination of our school-wide self-study and accreditation visit in 2014. Over the years, Betsy has worked hand-in-hand with external vendors to develop database systems, and to move application, registration, and communication services online. Her intelligence, tremendous capacity, admirable work ethic and dedication to the school have inspired her to go above and beyond time, after time, after time, as her role evolved and changed with the needs of the school.
Betsy has provided daily support to our students, families, and colleagues in numerous ways. Her honesty and courage have inspired and challenged me to stretch and grow in my role as Administrative Director and she has closely assisted me in carrying the tremendous responsibility of working in service to our students, families, colleagues, College of Teachers, and Board of Trustees. It is with sadness and profound gratitude that I will say farewell to her. Betsy is excited to return to school in the fall, entering United Theological Seminary to pursue a new calling in hospice chaplaincy. Please join me in wishing Betsy all the best on the path ahead!
Betsy's work as Office Manager involves supporting daily operations, communications, technology, staff onboarding, school governance bodies (board and committees) and staff. The Office Manager is a critical position in the day-to-day operations of our school. A full job posting will be available on our Employment page soon. Interested persons are encouraged to apply.