By Corinne Gill, School Store Coordinator
The May Day tradition of dropping a flower basket at a loved one's door is such a lovely ritual, and an especially fitting way to show you care in this time of social distancing. These little woven baskets are a wonderful puzzle to put together, and just the perfect size for a small posy, treasure or sweet for a loved one.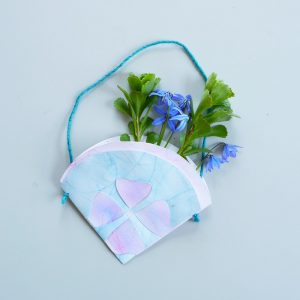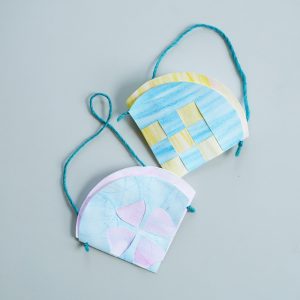 I've included a template for a basic straight weave, and one that comes together to make a flower of its own! You use the same technique to weave both baskets together, but because of the variation in the cut lines, the design ends up looking very different. Start with these and see if you can make some unique cuts to create a design of your own. It's art, math and kindness all rolled into one!
Supplies Needed:
Two pieces of paper, each a different color
Pencil for tracing
Scissors
Ribbon, yarn, or string
Straight Weave Basket: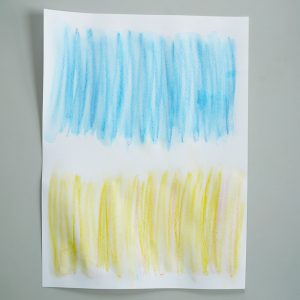 You'll want two colors of paper for each basket. I used watercolor crayon on plain drawing paper to create my colors.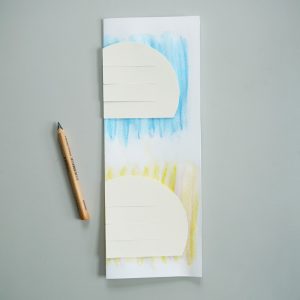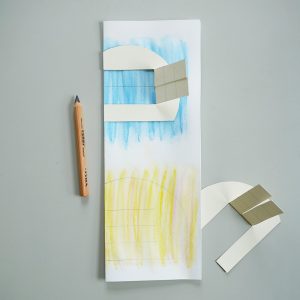 Fold the paper in half lengthwise and place the templates on top, lining them up along the folded edge. Trace along the outer edges, and along the cut lines for weaving.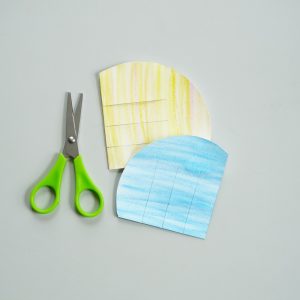 When both pieces are traced, cut them out along the outer edges, and into the cut lines for weaving.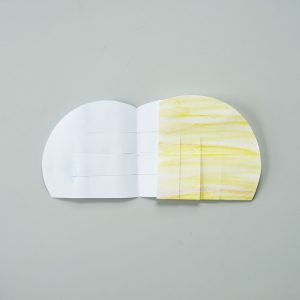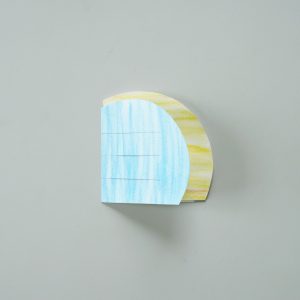 Tuck the bigger piece (Piece A) inside the fold of the smaller piece (Piece B), making sure that their curved edges run along the same side, and that their cut lines run perpendicular to each other.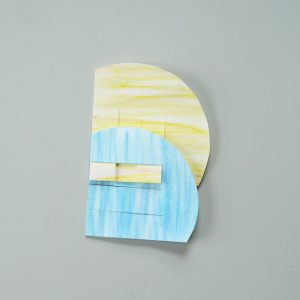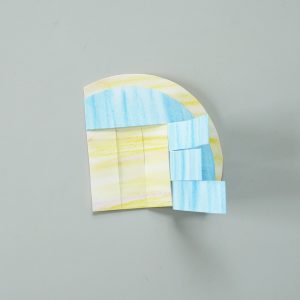 Pull the three cut flaps from Piece A through the top slit of Piece B. Next, fold up all three flaps from Piece B (try not to create a crease). Now you're ready to start weaving!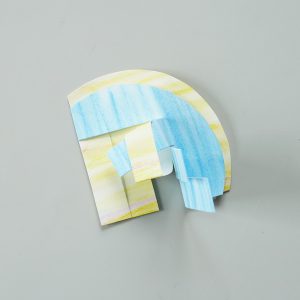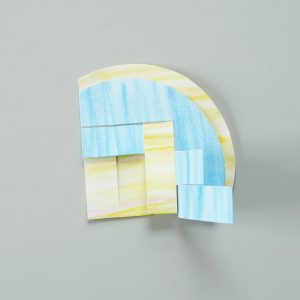 Insert the top flap of Piece B in between the two layers of the right-most flap of Piece A.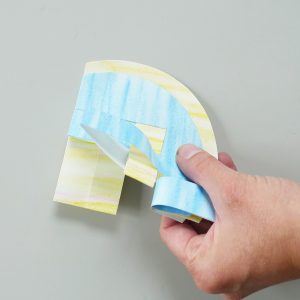 Now, weave the flap from Piece A in between the two layers of the middle flap on Piece B.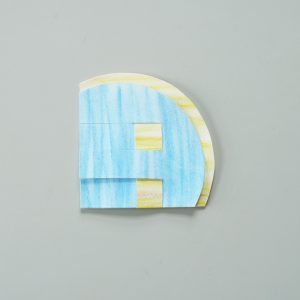 Now, weave the bottom flap from Piece B through the flap from Piece A. First row done!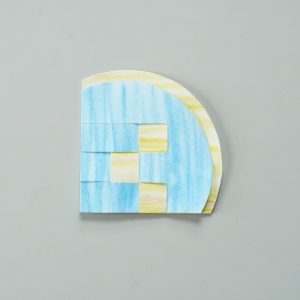 Repeat with the middle flap on Piece A, only this time, alternate the pattern: thread Piece A through Piece B, then Piece B through Piece A, etc.
And, finally, finish with the left-most flap on Piece A. You've made a little Basket!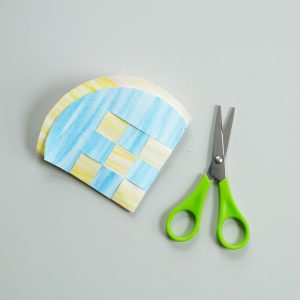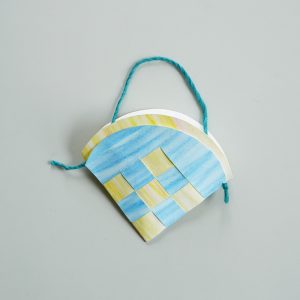 Use scissors to cut a small notch on either side of the Basket, then thread a piece of ribbon, string, or yarn through the holes to make a little handle. Tie a knot at each end to secure.
Flower Weave Basket
To make the Flower weave, follow the same technique as above, weaving the flaps from each piece in and out of the layers.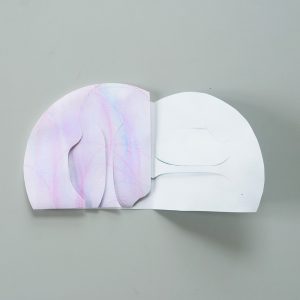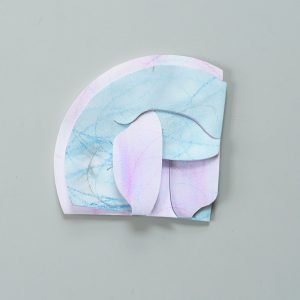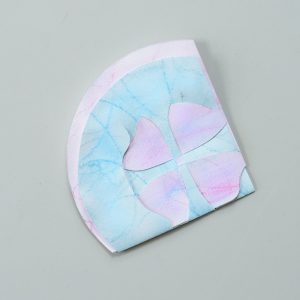 Want to find out more about this technique? I was inspired by the woven paper projects of artist Hans H Koch. Read about them right here!